PESAH: Download the RA Pesah Guide for Pesah kashering and kitchen information and our Pesah Schedule for all service times. Contact Rabbi Alter with additional questions.  Hag Sameah v'Kasher, a joyful and meaningful Yom Tov to all!
SELL YOUR HAMETZ: Authorize Rabbi Alter to sell Hametz on your behalf.

Monday – Friday 7:30 a.m.
Sunday & National Holidays 9:00 a.m.
Services are in person; Chapel entrance
Zoom available.

Sunday – Friday 6:00 p.m.
Services are in person; Chapel entrance
Zoom available.

Kabbalat Shabbat 6:00 p.m.
Shabbat Mornings, 9:30 a.m.
Services are in person (Zoom available.)
Ma'ariv & Havdalah, Saturday evenings
(Zoom only; click here for times.)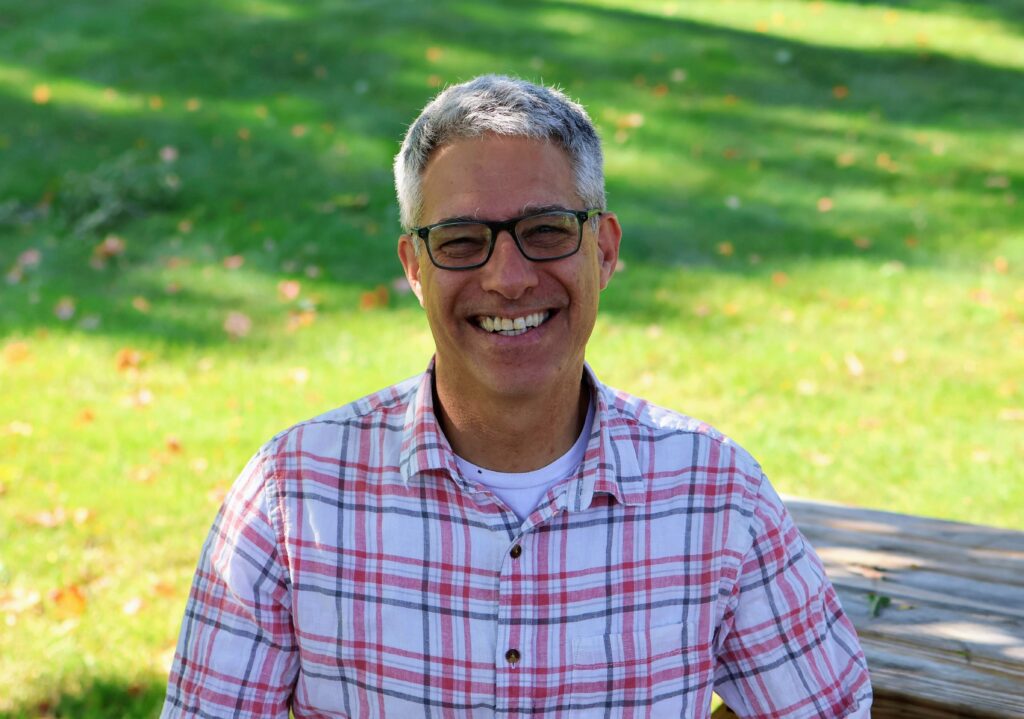 Being a part of our congregational family is to be a part of the life stories of people of all ages. What's special about CBINT is our multi-generational character, that we are caring, and, that the Judaism that we're living and celebrating spans a lifetime.
CBINT Office hours are: Monday–Thursday, 9am–3pm; Friday, 9am–2pm. To reach our staff, please call 414-352-7310, and connect with: Rabbi (ext. 106), Hazzan (116), Director of Congregational Learning & Programming (104), Executive Director (103), Business Manager (105), Office Administrator (102), Cemetery Administrator (115 or 414-352-4370).