Adult Programming
CBINT Book Club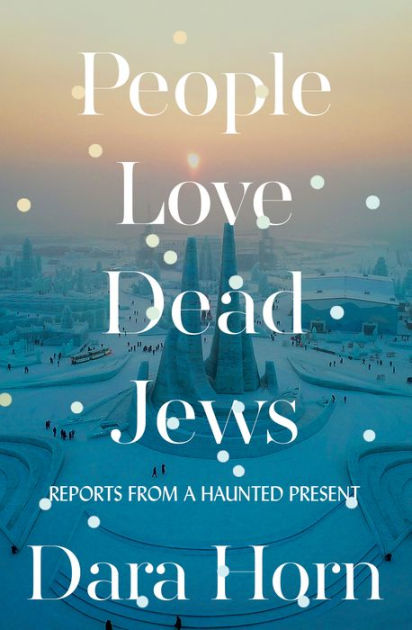 The CBINT Book Discussion group meets Monday, October 24, at 1 p.m., to discuss People Love Dead Jews by Dara Horn. Bobby Miller will lead the discussion.
To join the group, please contact Bobby at .
2022-23 Book Discussion Schedule
November 21, 2022 – My Mother's Secret by J.L Witterick (Luda Tynkov)
December 19, 2022 – The Boy Who Followed His Father Into Auschwitz by Jeremy Dronfield (Judy Wolkenstein)
January 16, 2023 – All the Frequent Troubles of Our Days by Rebecca Donner (Diana Pogoriler)
February 20, 2023 – The Abu Dhabi Bar Mitzvah by Adam Valen Levinson (Linda Keller)
March 20, 2023 – Beyond the Ghetto Gate by Michelle Cameron (Judy Zaks)
April 17, 2023 – The Assignment by Liza Weimer (Marlene Deutsch)
May 15, 2023 – The Woman With the Blue Star by Pam Jenoff (Bobby Miller)
June 19, 2023 – Concealed by Esther Amini (Ann Lederman) and select titles for next year
July 17, 2023 – The Last Shtetl by Max Gross (Sheila Eglash)
August 21, 2023 – On Division by Goldie Goldbloom (Marlene Deutsch)
Marge's Mitzvah Knitters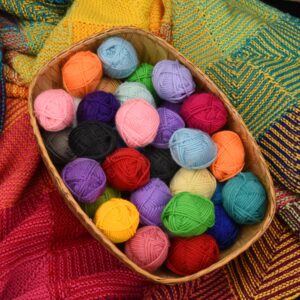 CBINT Marge's Mitzvah Knitters continue to knit this autumn at CBINT, creating much-needed winterweather accessories. Enter through the East (main) door, to Siegel Hall.
Please join us on the following Sundays: October 30, November 13 and 20, and December 4 and 11.
We meet from 10:00 am-11:30 am.
Yarn and needles are available at CBINT or bring your own.
Questions? Contact Ellen Goldstein, 414-861-6734
Mah Jong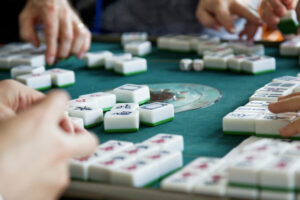 Join fellow Mah Jong players for an afternoon of merriment & friendship.
Wednesday, October 19, 12:30 pm – 2:30 pm in the CBINT Promenade.
RSVP with Anita Bensman: 414-368-3166.