Study with Rabbi Alter
Rabbi Alter's Classes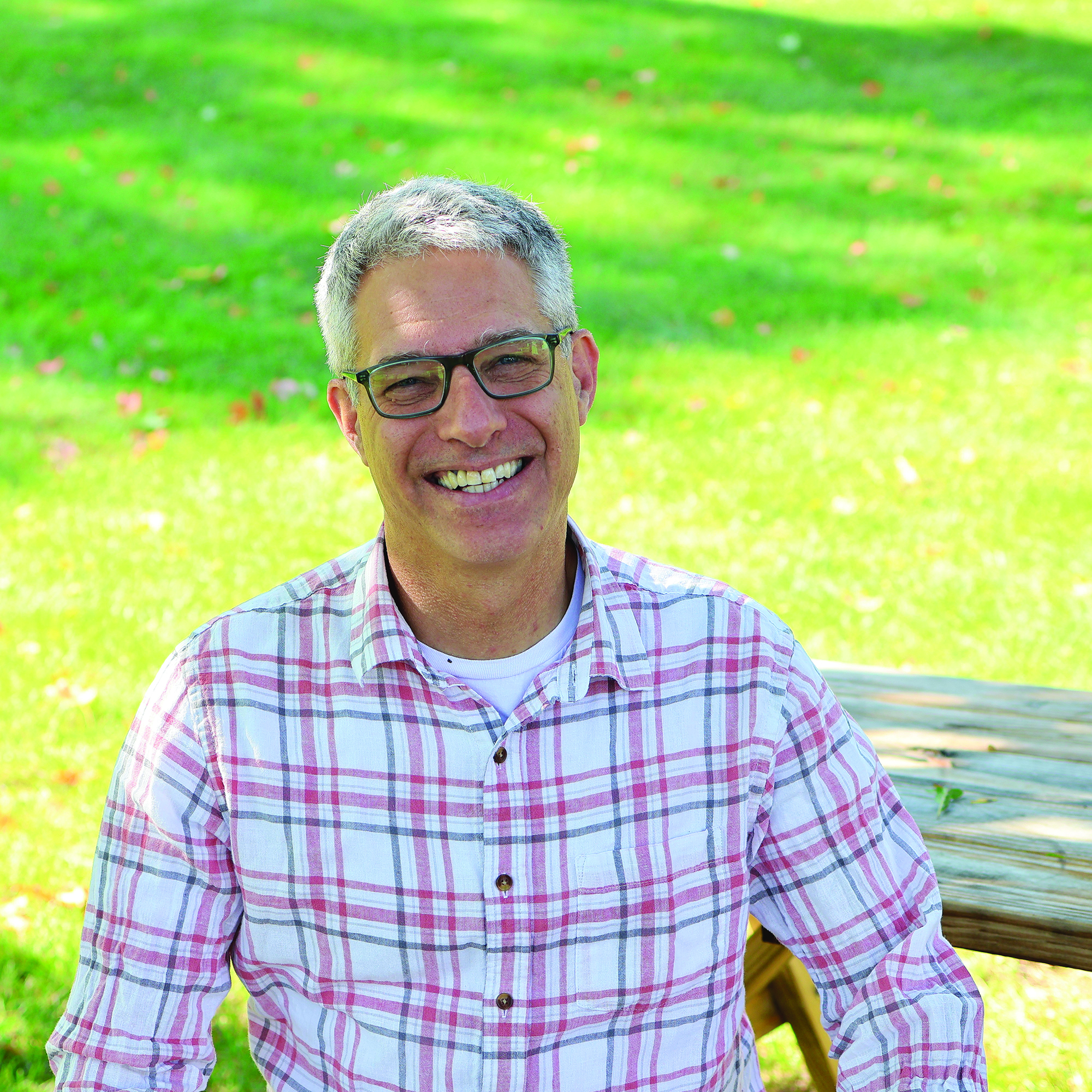 Rabbi Alter is a teacher at heart, committed to the idea that greater understanding can inspire passion for our tradition and a sense of agency within it. He believes that through Torah study we can discover ourselves and our place with God. This is why Jewish learning belongs to us all.
Rabbi Alter's educational approach shapes many of his interactions with the CBINT community. For example, he and Hazzan Stein offer brief teachings in nearly every prayer service to assure that participants are always learning something new, and he works individually with all b'nei mitzvah to prepare their teachings for the congregation.
Periodically each year Rabbi Alter offers formal courses of study for the congregation. In the fall of 2020, he facilitated a JTS course on Jewish Ethics. Future offerings will include courses on Jewish thought as well as more text-based learning in Bible and Rabbinic literature. Rabbi Alter invites other instructors to offer still more adult education offerings to the CBINT community.
---
2023 Summer Courses With Rabbi Alter
Two Offerings: Open to All. One may attend either course or both, and any individual session within each course.
No Cost to CBINT Members.
Non-Members: $25 for up to three sessions, $50 for four or more (honor system). All classes held live at CBINT; one may also participate by Zoom.
Faith I might believe in: Facing adversity as a Jew in the real world.
Tuesdays, June 27 and July 11
7:00 – 8:30 pm


Rabbi Harold Kushner, was a leading American rabbi who died this spring. He made his name internationally with his book,

When Bad Things Happen to Good People

, his statement of faith after burying a teenage son. His insights broke with some traditional assumptions about God. To honor Rabbi Kushner's memory, and to open discussion on an always timely topic, Rabbi Alter will conduct two sessions inspired by Rabbi Kushner's reflections. Participants are encouraged to read the book in advance. It is available for purchase (on your own) for less than $13.00.

Five Smooth Stones in Your Pocket: Jewish Concepts to Come Back to Again and Again
Tuesdays, July 18, 25, August 1, 15, and 22
12:00-1:30 pm
In this five-session course, we will explore five clusters of core Jewish concepts. Like smooth stones, these foundations of Jewish spirituality are well-worn. As we get to know them, I hope they'll fit comfortingly into the palms of our hands. We'll keep an eye, too, on the Yamim Nora'im, the High Holidays, noting how these concepts anchor the holiday season.

The five broad concepts we'll explore are (final order TBD):

A)  Tzelem Elohim and B'rit – In God's Image and Covenant

B)  Din, Rachamim, and Chesed – Justice, Mercy, and Lovingkindness

C)  Anavah, Todah, and Shevach – Humility, Thanks, and Praise

D)  Kedushah – Holiness


E)  Emet, Avodah, and Ahavah – Truth, Service, and Love
Summer Course Registration