New Life – Babies!
CBINT's multi-generational family begins with new life. As parents embrace new children in love, the congregational family welcomes their girls and boys to the Jewish community.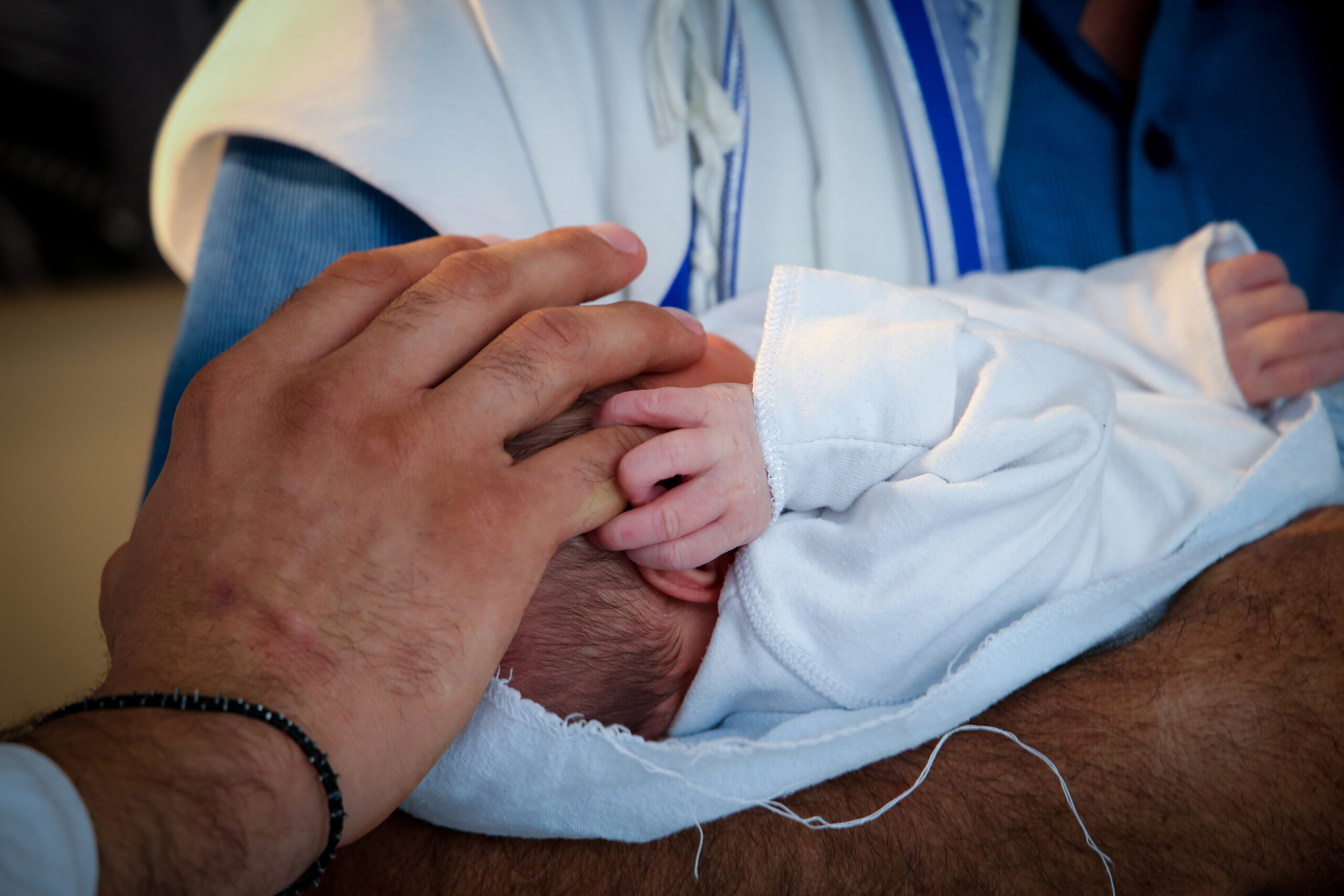 Naming and Covenant
We proclaim newborn girls' Hebrew names at the first opportunity, traditionally the first Torah reading day after birth. Boys' names are proclaimed as part of the circumcision – brit milah (bris) ceremony, normally on the 8th day. When a new girl is born, parents commonly host a Simhat Bat or celebration, which may also include a covenant ceremony, separate from the naming. This celebration ideally takes place within the first month. Other than a girl's naming, ceremonies likely take place at home, though the synagogue is happy to host if desired.
Rabbi Alter and Hazzan Stein are eager to help with all matters related to new babies, including choosing names, planning ceremonies, recommending mohalim (circumcisers), and asking God's blessings.
Mazal Tov!