CBINT Congregational Trip to Israel: A Planning Survey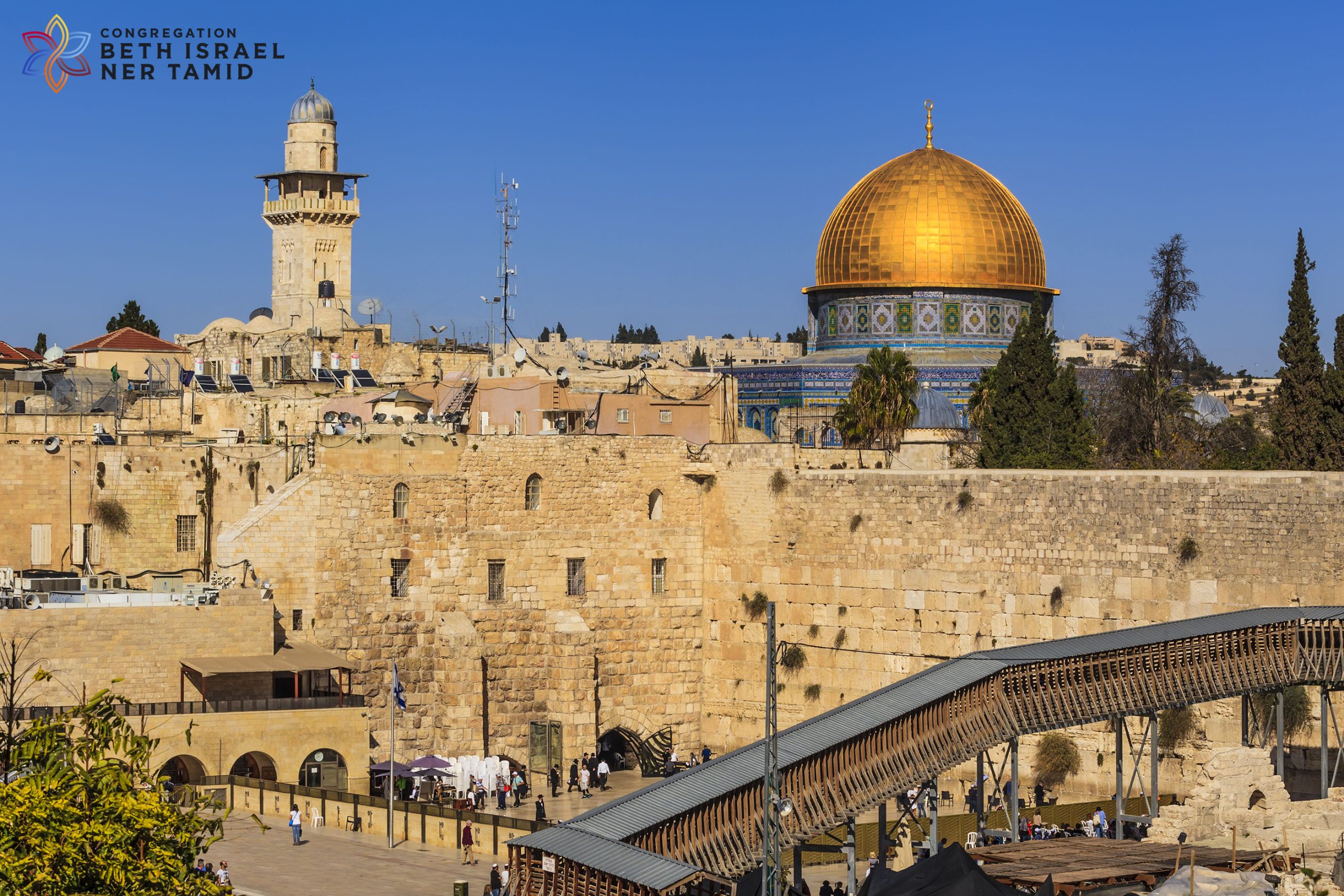 Rabbi Alter, Beata Abraham, and a committee of volunteers are planning a CBINT congregational trip to Israel. We are considering traveling in the second half of 2024 or in 2025. We have identified a trip provider but need specific guidance from our community so that we can plan an appropriate trip. It won't do to plan a trip that few can or wish to join!
Please complete the following survey. We need your name so that we can follow up substantively regarding your wants and needs. Of course, you may contact Rabbi Alter or Beata directly if there is something you wish to share in confidence.
Please complete this survey by August 21 in order to meaningfully help us in our planning.