Director of Learning and Programming
Meet our Executive Director/Director of Congregational Learning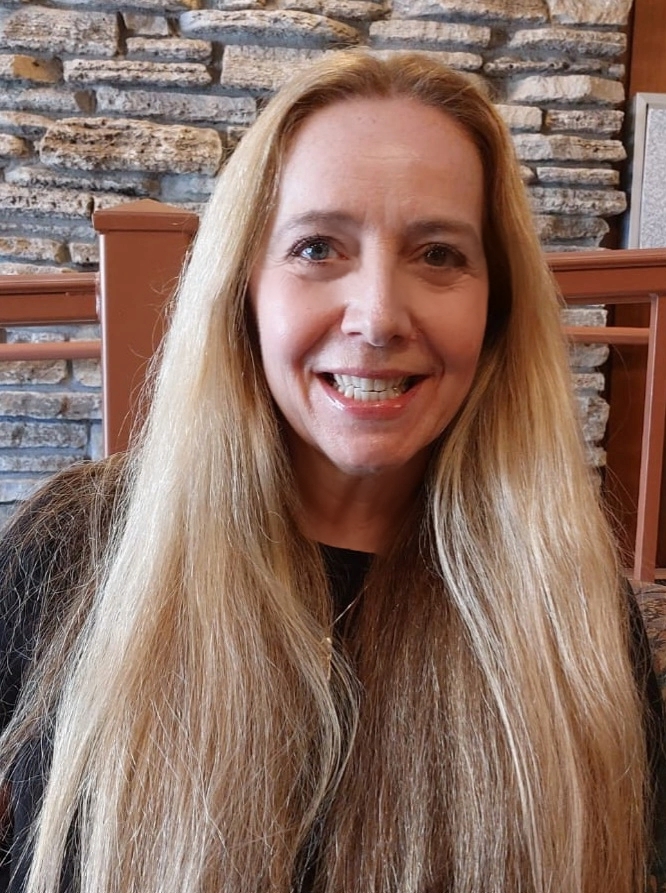 Beata Abraham was born in Budapest, Hungary, but grew up primarily in the suburbs of Chicago. She received her bachelor's degree in education from Arizona State University in Tempe before moving to Jerusalem for six years. There she served in the Israel Defense Forces, after which she attended graduate studies in Jewish History at Bar Ilan University and at Hebrew University of Jerusalem. She holds a K-12 teaching certificate.
Beata served as a classroom teacher and school principal before deciding to specialize in Jewish education. She has developed Religious and Hebrew School curriculum, created innovative Jewish learning initiatives for learners of all ages, and led workshops both in the U.S. and abroad on Jewish educational practices. Beata is the published author of a Jewish-interest, nonfiction book, From Travail to Triumph, the Story of Abraham Naymark, as well as several articles on navigating parenting through a Jewish lens.
Beata most recently served as the Director of Congregational Learning at a synagogue in Columbus, Ohio, for five years. She moved to Milwaukee with her four children: Talia, Arielle, Noah, and Adam. She is delighted to become an official Cheesehead.
Beata believes that Jewish learning and engagement are a lifelong, never-ending pursuit and that being a part of a Jewish community not only strengthens the kehillah, but also its members individually.