Torah Fund
Dear CBINT members and friends,
Please join us in honoring Cindy Cooper as our Woman of Achievement for our two year 2019-2021 Torah Fund campaign. She follows in the footsteps of her beloved mother, Aidee, of blessed memory, who was honored in 1996. If you have already made a donation honoring Cindy, thank you. Our campaign will continue through June 1, 2021. Hopefully, we will be able to hold an in-person award ceremony in the fall. Please make your donations in Cindy's honor online on the Torah Fund website or directly to one of us by June 1.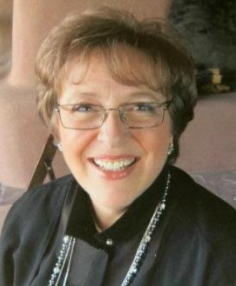 Cindy Cooper has been a member of CBINT for over 50 years. She was the BIG USY adviser for several years and a CBINT board member for a total of four years. While serving on the membership committee, she initiated the Welcome Table and Welcome Bags for New Members programs and served on the ART committee for several years beginning with the sanctuary, Seigel Hall and kitchen renovations.
In addition to volunteering at the Glass Box for the past 26 years, she has acted as a volunteer for the high holidays and a mashgichah and assistant cake decorator in the CBINT kitchen. For many years Cindy illustrated the temple calendar and still designs the Sisterhood New Year's card and is a lifetime member of Sisterhood.
Jewish activities outside of CBINT include: Teaching at Moses Montefiore Synagogue in Appleton, teaching at Congregation Sinai for the past 37 years, art specialist at CBINT Religious School for 7 years, CJL Creativity Center artist for 29 years, Tikkun Ha-Ir board member and chairman of the Glean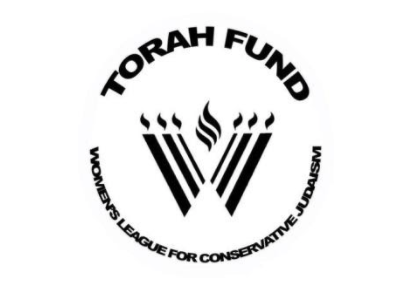 Machine for 16 years, member of the JCC Jewish Artists Laboratory for four years and Ketubah artist for over 30. Cindy was honored as CJL Teacher of the Year in 2003.
Thank you in advance for your generous donations.
Judy Zaks & Marti Fink
Torah Fund Co-Chairs